Selling a House in Cumberland MD
Deciding to sell a house is a major decision for most people. Most have never sold a house before and it can become scary and overwhelming. Gray's Home Solutions has been helping sellers navigate through the process since 2010. We can be reached at 240.347.3141 or you can click this link to get some more information https://www.grayshomesolutions.com/fast-response.php When you say I want to Sell my house Cumberland Md its extremely important that you work with an experienced company that has the knowledge, and history of explaining every detail to you.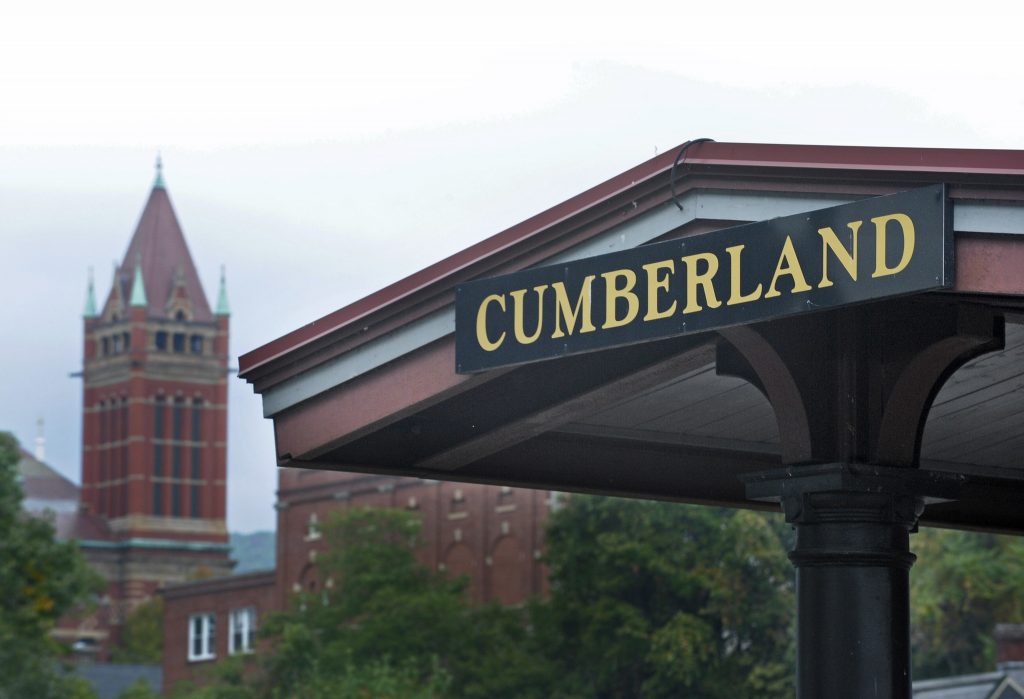 Are there any cost involved with selling my house ?
When we purchase your home you can avoid realtor fees and making repairs that can be rather costly. When you Sell my house Cumberland MD with Gray's Home Solutions we buy homes as-is which means there won't be any inspectors coming out picking out items that need to be repaired in order for you to sell the home. If you have question's you can always call us @ 240.347.3141 or just click this fast response link to get the process started https://frederick.forsale/ Typically when a seller calls an agent to sell a home they will charge a fee usually around 6% of the sales price just to sell your house. You can avoid that fee with us. We handle all of the paperwork and will get everything needed down to the real estate attorney we use to transfer the deed from you to us. It really is a simple process.
How long does this process take to sell a house in Cumberland?
Good Question! Once you call us we gather a few details about the home then schedule a good time to come out and look at the property and meet with you. We will make you an offer right there and will forward all of the contract docs down to the attorney. Once they have us on their schedule we can settle on the property. This can happen in as little as 7 days but the normal timeframe is 30 days to allow you time to find another home and remove your belongings. This timeframe is flexible and we cater it to fulfill your needs. You can get a free off here https://frederick.forsale/fast-response-form or just give us a call during normal business hours. We are here to serve you.
What do we need to do ?
Basically give us a call. We take care of everything. When we come out and talk to you and explain the process you will understand how simple we make it, compared to the traditional route. We have been buying homes in the entire tri-state area since 2010. You say Sell My Cumberland House and we'll take care of the rest.