Local Company Buys Houses in Hagerstown MD
Did you know that one local company here in Washington County has been buying houses in Hagerstown for over a decade now? We Buy Houses Hagerstown MD I Want a Free Quote on My House
Gray's Home Solutions has built quite a name for themselves. The company offers multiple options for sellers when they decide to sell their home. You can reach them anytime @ 240-347-3141 We Buy Houses Hagerstown MD Although the company can help sellers who have beautiful dream homes, we mainly specialize in helping sellers who have their backs against the wall and feel doomed. You can click the link here to get the ball rolling. Contact a professional now !
What are the benefits?
There are several benefits when you call Gray's Home Solutions. First and foremost you will save a ton of money! Unlike traditional real estate agents who charge sellers ( usually around 6% of sale price ) to sell a home, Gray's charges NOTHING! We pass any and all charges along to buyers making it a simple, profitable deal for sellers. We buy houses Hagerstown MD Secondly is speed ! When you call Gray's Home Solutions to purchase your home you will have a deal struck in a few hours not months like traditional sales. We work with the finest real estate attorneys around making this a warped speed sale ! I want an immediate offer !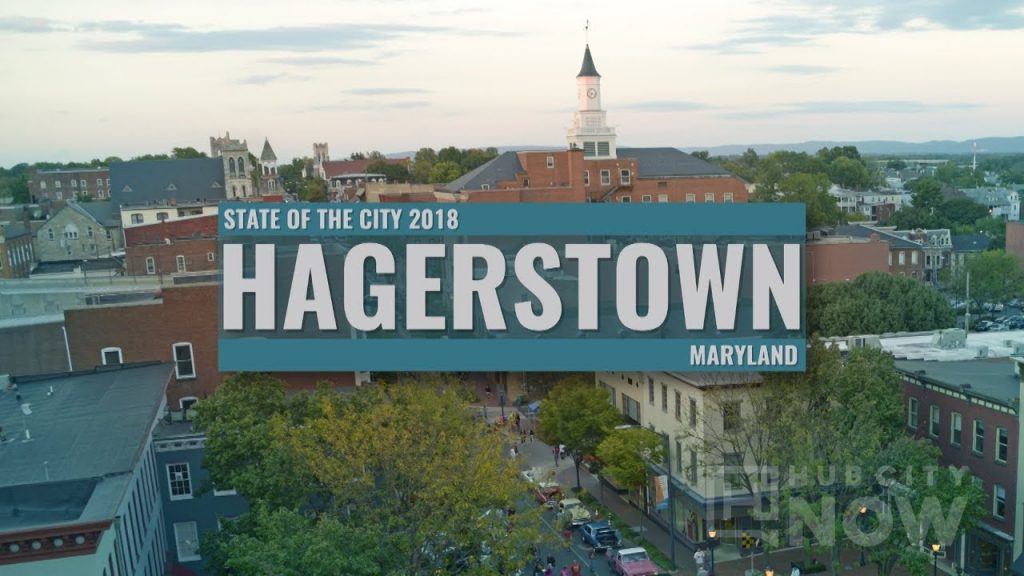 How does the process begin?
The process begins with a phone call 240-347-3141 One of our real estate professionals will gather a few details regarding your home, then schedule a time good to meet you at the property to discuss an offer. If you need immediate action you can just click this link and someone will get in touch with you ASAP ! Click Here I Want Fast Action ! Gray's Home Solutions is a local company here to help you with all of your real estate needs.