Sell My House Keedysville MD
I Want A Free Offer Now or you can call  240.347.3141    Gray's Home Solutions is Keedysville # 1 Home Buyer !    We are right here in Washington County and we are a family owned business.   The company was founded in 2010 by Darren gray and Son Jerred Gray.    When you say Sell My House Keedysville MD   we say consider it sold !    We offer Free Consultations so just give us a call and we will come up a plan that works best for you.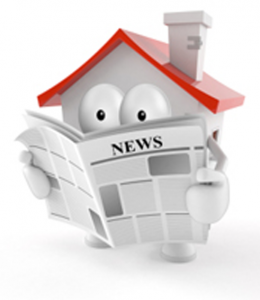 Homey reads through the paper each morning hoping we will not see any more of his friends in foreclosure.   He has so many options for sellers and it makes him sad to see most of his friends end up down at the court house with new owners.  You can read more about us here and listen to what others are saying  Tell Me More
How is Gray's Home Solutions Different ?
Most real estate company's have one solutions for sellers and that is to LIST THE HOUSE.   We have licensed agents on hand with buyers looking so we list homes as well.   We also Buy Homes Fast,  We Rent Homes, and we have a TAKE OVER PAYMENT PROGRAM  That helps sellers sell quickly when they are having difficulty making payments.   So we do it all !     Most of our services are totally free so we recommend you give us a call and schedule a free consultation to hear more.   Sell My House Keedysville MD  is what we will do !    Just give us a call @  240.347.3141   and one of our real estate professionals will start the process.
Locally Owned and Operated
Gray's Home Solutions is a locally owned, family operated business.    We are proud members of the BBB and have carried a A+ Rating for a decade without one single complaint.  So when you are ready to Sell My Keedysville House  We hope you turn to Gray's Home Solutions to help with all of your real estate needs !