Ready to sell your house ?
When you are ready to sell your house you can click the link below and get a fast, fair price on your house from the area's # 1 home buyer. Sell my house Buckeystown Md
Gray's Home Solutions has been serving buyers and sellers in the Tri-State area for over a decade now. They are a local family owned business that can fulfill all of your real estate needs. You can reach them @ 240.347.3141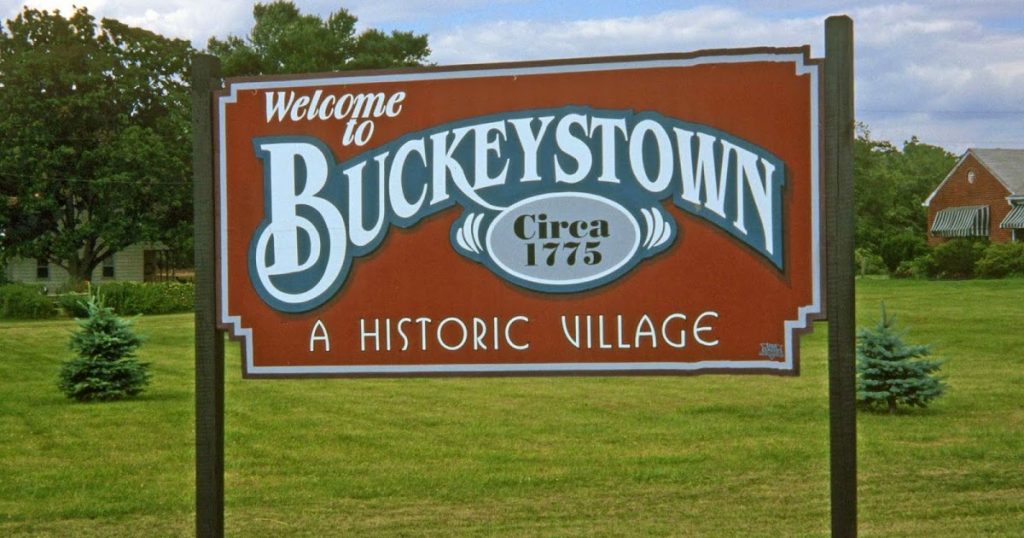 The process works to get your house sold
The process begins with a phone call or you can click the link above to fill out a fast response form. Homey ( who works for Gray's ) will gather a few details regarding your property, schedule a time that works for you, to meet at the property and go over your options. Homey realizes that every situation is different and what works for one seller may not work for another. The companies multi-approach is the biggest reason Gray's Home Solutions has had so much success. Sell my house Buckeystown Md
What are my options for a fast sale?
Gray's Home Solutions does a lot more than just buy houses. What they do really does boil down to what is best for a client. The company has experienced professionals who will assess your situation and will buy the property if they feel that is you best option. Maybe your home has become a real headache and you just want it gone ! What better way to speed this process up than calling a company that is looking for home's to purchase ? This is just a few of the options we offer to clients.
I want to sell my house in Buckeystown md
Gray's Home Solutions separates itself from other home buyers because they offer more proven solutions to a sellers needs. What if your home has no equity or you may even be behind on payments ? You need immediate action and a company that will get you fast results! They even buy home's " AS-IS which means you don't have to sink money in the home making repairs, hoping a buyer will come along soon.
What else can Gray's Home Solutions offer me ?
Not only will Gray's come up with a solution that will work best for you, they even can conduct the settlement in their Boonsboro office. Our goal is to help our clients as much as we possibly can ! You can click here if you would like to schedule a closing date. Schedule my closing now