If you've recently gone through a divorce, had a job transfer or some other reason that is going to cause you to get rid of your home immediately, help is finally here. Grays Home Solutions can help you get rid of your home much faster than listing it on the real estate market. We all know that unexpected events and issues come up in life, and if you have to move or leave your current home, you don't always have time to wait around until it sells. We provide a solution to sellers that traditional real estate agents can't.
With a volitile housing market, houses have been known to stay on the market for a month, sometimes even longer. Homes have been known to stay on the market unsold for a year or more and there is no guarantee on the time frame of how fast your home sells after you list it. And if your home is in poor condition or needs some work, that time frame can be made even longer.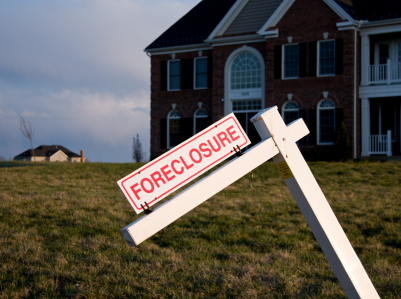 You can avoid this kind of hassle and stress by selling your home to Grays Home Solutions. Fill out our fast response form or call us directly at 240-347-3141. All of the information you provide will remain completely confidential. We have your best interests at heart and you will not be charged ANYTHING, no money will come out of your pocket for our services. Just hand the reins of your home over to us and we'll do the rest. It's easy and pain-free.
What do you have to lose? Call us today and lets discuss your situation.
If you have a distressed property, whether the outside cosmetics are in poor shape or if the interior or equity is ruined on it, call Grays Home Solutions.
We're not licensed real estate agents and we're not affiliated with any real estate firm, but we know the business inside and out. So unlike a typical buyer, we won't ask you for any of the support or "hand-holding" that can be so time-consuming when working with non-professionals. Just call us with the lead, then sit back and wait for your check.
We also have a sellers referral program! All you have to do is send us the telephone number and property address for every For Sale By Owner or vacant house you can find. Or if you know someone who has a house for sale, send us their information. If we buy the house we'll pay you $250 just for providing the lead!
To learn more about how to sell your home in days instead of months, please download our ebook today! Or learn about our super easy referral system that benefits sellers and buyers!
Follow Grays Home Solutions on Facebook, Twitter, Google+, and LinkedIn for more real estate made simple.