So you want to sell your home – fast. Tired of tapping your fingers on the windowsill waiting for potential buyers to come on by. Sick of relying on your real estate agent to close the deal, or through with trying to list the property on your own. We understand. And we're here to help you learn how to sell your house in days instead of months.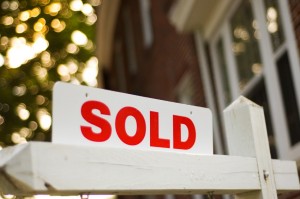 Working with a real estate investor is the no-nonsense approach to selling your house. We like to call if "factory direct." Real estate investors eliminate the hassle of a middleman and take the burden of self-selling off of your chest. Here are a few of the benefits of working with a group of experienced real estate investors:
No need to pay the commission and fees associated with real estate agents
Eliminate the headache of making costly repairs and updates to your home before selling
Sidestep the process of showing your home to strangers
Stop having to pay a mortgage that you no longer want or need.
Don't undergo a waiting period to see if financing goes through.
It's pretty simple: real estate investors make your life simple by getting your property sold quickly. Grays Home Solutions can help you sell your home in days, not months: give us a call at 240-347-3141.
To learn more about how to sell your home in days instead of months, please download our ebook today!
Follow Grays Home Solutions on Facebook, Twitter, Google+, and LinkedIn for more real estate, made simple.