Investing in a home by yourself can be a stressful process. So can selling a home that you no longer want to live in. No matter what role you play in the buying or selling process, there are a lot of stressors that can make the whole process difficult. There's a way to simplify dealing with buying or selling a house: work with Grays Home Solutions.
If you're an agent, working with investors such as Grays Home Solutions can help you get that "unsellable" home off your hands. Although we're not licensed real estate agents and we're not affiliated with any real estate firm, we know the business and are professionals. So unlike a typical buyer, we won't ask you for any of the support or "hand-holding" that can be so time-consuming when working with non-professionals. We'll help you get that "white elephant," the one home that you can't seem to get rid of sold.
If you're a buyer looking for a property to invest in, Grays Home Solutions can help you find great properties and deals that you might not find otherwise. We do all of the difficult footwork and provide you with fantastic leads that you can invest your money in. And not only will you be able to invest your money, but you'll see great returns on those investments as well.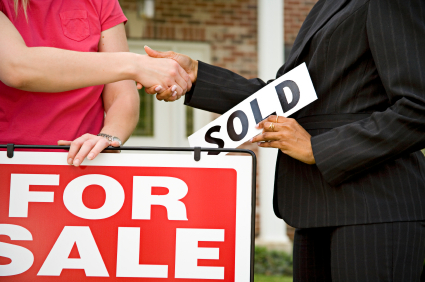 And if you're trying to sell your home? Grays Home Solutions can help with that, too. We will buy your home – no matter what shape its in – with lightning speed and save you all of the time and money that is usually spent listing it with a real estate agent. If you have to leave for whatever reason, we can buy your home and leave you worry free and able to go wherever you please.
As investors, Grays Home Solutions make repairs to the homes we buy. These repairs, in turn, make the home look better and improve the quality of the neighborhoods that these homes are located in. This raises the property values and brings a certain level of greatness to the neighborhood as a whole. We greatly improve the homes that we buy, we don't just purchase them and let them fall to ruin.
Grays Home Solutions: we cover it all, no matter where you are in the home buying or selling process. We're professionals with the experience to aid you in navigating this difficult home market.
If you have a house that is in need of repairs and that you wish to sell, don't hesitate to contact Grays Home Solutions. Use our fast response form and we'll reply to you as quickly as possible.
We also have a sellers referral program! All you have to do is send us the telephone number and property address for every For Sale By Owner or vacant house you can find. Or if you know someone who has a house for sale, send us their information. If we buy the house we'll pay you $250 just for providing the lead!
To learn more about how to sell your home in days instead of months, please download our ebook today! Or learn about our super easy referral system that benefits sellers and buyers!
Follow Grays Home Solutions on Facebook, Twitter, Google+, and LinkedIn for more real estate made simple.