Are you wondering how to stop foreclosure in West Virginia? Homeowners under the threat of foreclosure might feel like they have no options available to them. One thing's for sure, a traditional real estate outlet won't be able to help you in this situation. Even a short sale might not provide you with the solution you need. But you should know that there are solutions available to you, even if you think you've tried everything else. Read on to learn how to stop foreclosure in West Virginia with the help of Grays Home Solutions.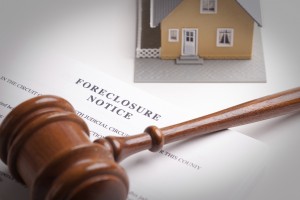 How to Stop Foreclosure in West Virginia
If you answer yes to any of the following questions, we can help:
Are you receiving collection calls and bank notices in the mail?
Do you not have enough money to pay your mortgage?
Is your home not worth what you originally paid for it?
Do you have two or even three mortgages on your home?
Your West Virginia Home Buyer
Grays Home Solutions is a home buyer in West Virginia. Our goal is to help you find a solution for you to stop foreclosure in West Virginia. Our process is simple, easy, and fast. Here's how it works.
You call us with a home you need to sell. Or if you know someone who needs to sell, you can refer them to us and get a referral fee if we buy the property.
We talk to you about your situation and take a look at your home.
We make you an offer within 7 days.
It's as simple as that. In 7 days or less, we will make you an offer and buy your home. It's important to remember that time is of the essence in these situations. If you're facing foreclosure and feel like you don't have any options left, contact us so we can talk about how we can find a solution for you.
To learn more about how to stop foreclosure in West Virginia, contact Grays Home Solutions today, your West Virginia home buyer. In addition, don't forget to download our free ebooks, "Sell Your House in Days Instead of Months" and "Stopping Foreclosure: Understanding Your Options."