Gray's Home Solutions are home buyers in Hagerstown Md. and all across the tri-state area. You can reach them @ 240.347.3141 or fill out this fast response form to receive a cash offer on your home. FAST RESPONSE FORM
Gray's Home Solutions has been buying homes in Hagerstown area since 2010. We have solutions for every type of seller. We buy homes that have no equity, homes that are close to foreclosure if you are behind on payments, and homes that are in need of repair. If your home is in Hagerstown MD you can get additional information by clicking this link. MY HOUSE IS IN HAGERSTOWN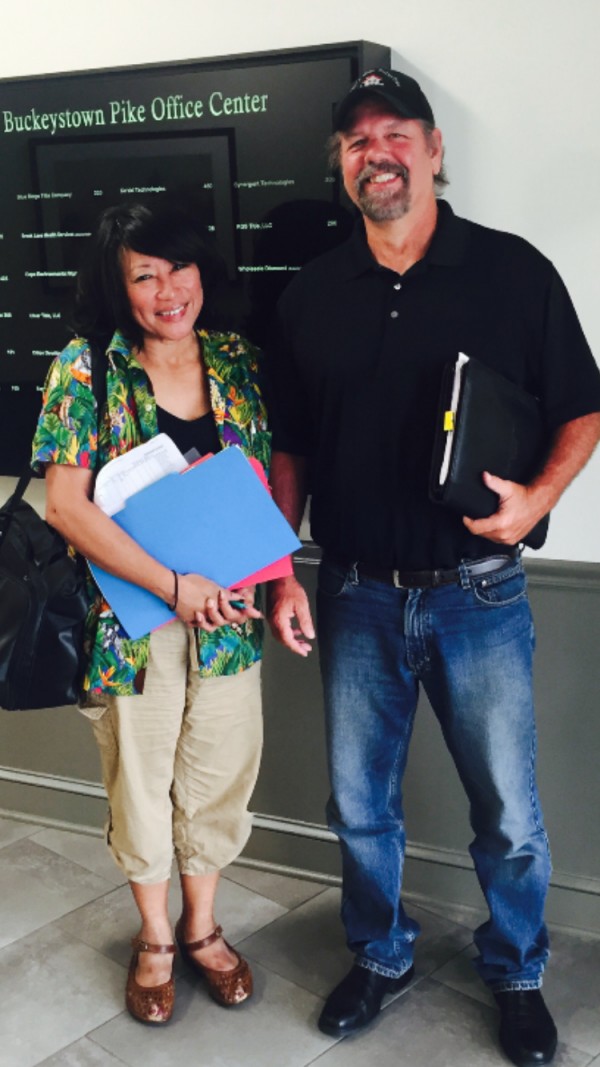 Do you buy homes in other states?
Gray's Home Solutions buys homes all across the tri-state area. If your home is in West Virginia you can click this link MY HOME IS IN WV or if your house is in Pennsylvania you can visit our PA site MY HOME IS IN PA We have been helping sellers get out of bad situations for over a decade now. When we buy your home you can avoid agent fees. You don't have to bother with making repairs or cleaning the house for showings. We are home buyers in Hagerstown MD and we buy homes as-is. There are no inspections or appraisers coming out delaying the sale. 240.347.3141
Home Buyers in Hagerstown MD
The process begins with a phone call so we can gather some information about your home or you can just click this link I WANT A FREE OFFER Once we have some details one of out real estate professionals will schedule a time with you to come out and meet at the home and make you an offer right there on the spot. We supply all of the paperwork needed and get everything down to the title company we use to complete the transaction. If you have any questions you can reach us @ 240-347-3141 We are here to serve you.