Are you facing a fast-approaching eviction date because of foreclosure? Wondering if you have any options left at all? The less time you have until the foreclosure is complete, the fewer options you have. But, it's important to know that you still have options available. In fact, you could walk away from your home by this time next week and potentially get paid for your home in cash.
We know this might sound too good to be true, but it's 100% not. We've helped homeowners throughout Maryland who were facing foreclosure to sell their homes fast and get out of a situation that they at one point thought was unavoidable. Our goal is to provide a solution for you that will put a stop to foreclosure and help you sell your home now.
Are you interested in learning more? Keep on reading.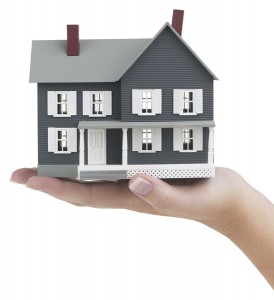 How to Stop Foreclosure in Maryland
Step 1 – Call Grays Home Solutions
We're Grays Home Solutions, a home buyer in Maryland and throughout the Tri-state area dedicated to one thing: helping people find a solution that will put a stop to foreclosure. You can call us at 240-347-3141, or use our fast response contact form online to get in touch with us today.
Step 2 – Talk to Us About Your Situation
If you use the fast response contact form, you can give us this information online, or if you call us, you can tell us over the phone. This will help us understand where you are and how we can best proceed.
Step 3 – We'll Come to You
We'll come to you to further discuss your situation and check out your home.
Step 4 – We'll Make You an Offer, No Matter What
We want to buy your home in Maryland, and we will make you an offer. It doesn't matter where your home is located, or what condition it's in, we'll make an offer 100% of the time.
Step 5 – We'll Buy in 7 Days
If you accept our offer, we'll buy your home in 7 days or less. You don't have to do any repairs on your home, and depending on your situation we may be able to pay you in part or 100% in cash.
That's all there is to it. This simple 5-step process could help you sell your home faster than you ever thought possible and stop foreclosure in Maryland now. Contact us through our fast response contact form, or call 240-347-3141 for even faster service. By this time next week, you could be walking away from your home with cash in hand!